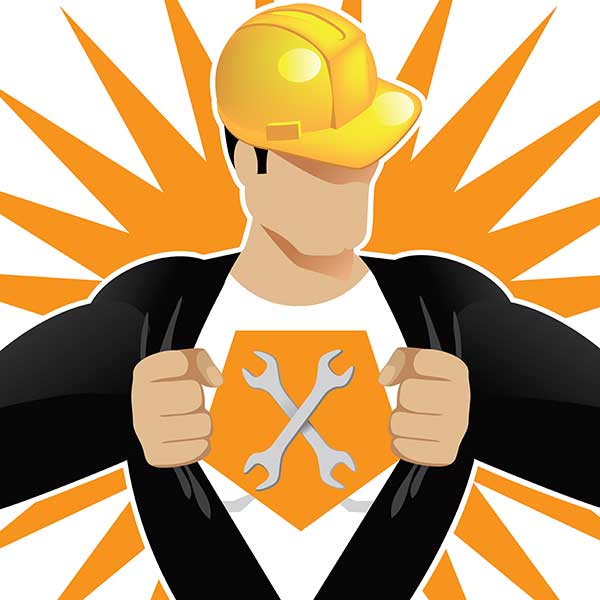 We are heating and cooling Professionals! We maintain a high level of quality among our staff. All of our installers and technicians are trained on a regular, on-going basis. We, and they, are certified by the following industry organizations:
Bonded & Insured
Licensing: State of Georgia Warm Conditioned Air Unrestricted License

"The mission of the Cordele-Crisp Chamber of Commerce is to support, maintain, and promote members businesses and quality of life in our community"

Your World Wide Source for all your Building and Construction Needs! We are made up of thousands of companies involved in all phases of the building and construction industries.
Small Business Bureau
Proud members of the Small Business Bureau.

The Georgia Sheriffs' Association also relies on the financial support of nearly 70,000 Honorary Members who believe in the Office of Sheriff and its mission to preserve the peace in our communities.