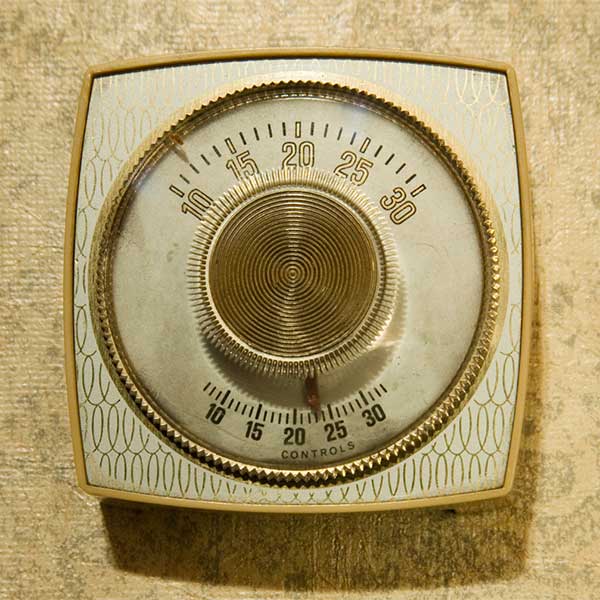 Christmas Heating & Air was established in 2006 by Keith Christmas. Before 2006 Mr. Christmas worked 10 plus years with a local collogue of his who also specialized in HVAC. After many years of dedication, and countless hours he received his non-restricted HVAC license (this meaning that he is able to install/repair any commercial or residential unit).
Christmas Heating & Air has had the privilege of putting countless systems in homes along with many businesses for over 10 years. We strive to always give our best whether that means we are headed to your home in late hours of the night or simply stopping by for routine maintenance.
Christmas Heating & Air remains a small family owned and operated business. Mr. Christmas has always loved his community which is why he has chosen to stay and serve the community he loves so much. Keith has been in Crisp County his entire life, from being a high schooler playing on the Cougar field to raising a family and supporting the community he truly cares about. Christmas Heating & Air's goal is to bring honesty, excellence, and dependable service to everyone we serve.